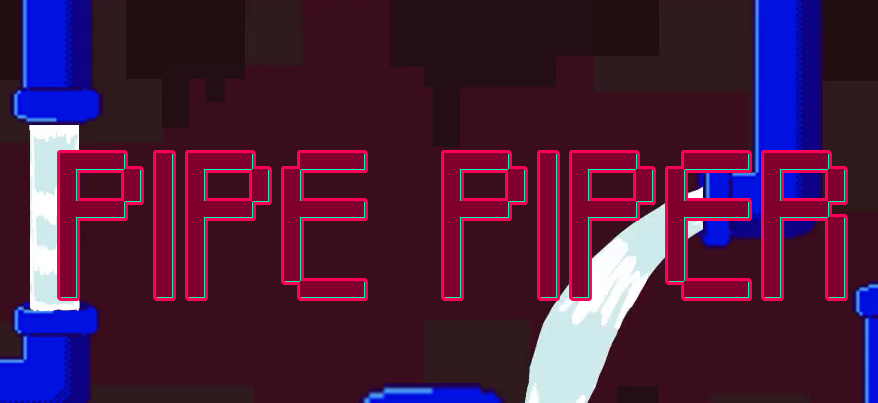 Pipe Piper
*For best experience, please download the game!*
In Pipe Piper, place tubes and repair them in order to complete the sewage pipe lines and beat the level!
Simple..right?! HA. No. Your tubes break over time and so YOU have to THINK in which way you'll build your PIPE-LINE!
Pipe Piper was developed by Crunch Bunch Studios in the Global Game Jam 2020 in Santo Domingo, Dominican Republic.
We are proud to announce the finished version!